Criminal Defense Representation in Kansas City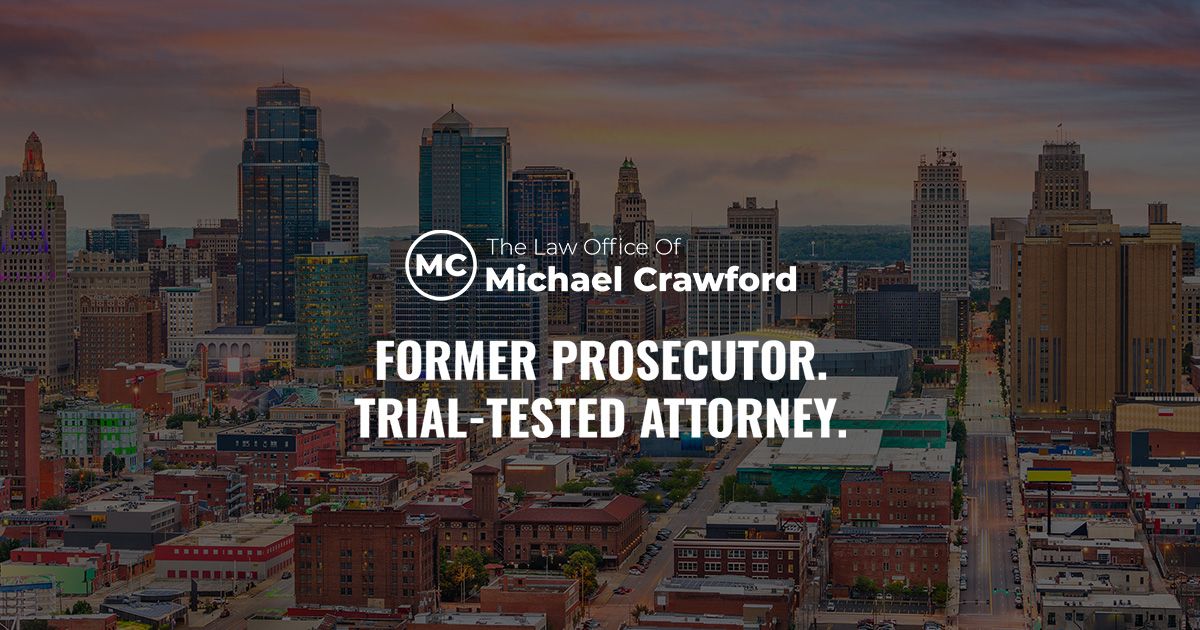 Skilled in Strategizing a Solid Defense for Your Case
Few experiences are as frustrating as facing criminal charges. For many people, they feel they have nowhere to turn to and no one who can help. At the Law Office of Michael Crawford, we are here for you. We offer aggressive defense strategies that get results for our clients, and we are prepared to stand by your side throughout the entirety of your legal proceedings. Get help from a Kansas City criminal lawyer you can count on. Call our firm today and schedule your free consultation.
Dial (816) 945-4930 now or contact the Law Office of Michael Crawford online to schedule your free consultation.
Have a Former Prosecutor in Your Corner
Our Kansas City criminal attorney has experience as a former prosecutor, giving him the understanding of both sides of the courtroom. No matter how severe your charges may be, our team is here to help you prove your innocence and get the best chance at a favorable outcome. You are innocent until proven guilty, even if prosecutors and law enforcement try to make you feel differently.
Call Law Office of Michael Crawford if you face charges involving:
As your advocate, we will go over the charges and evidence filed against you to ensure claims made by the prosecution are properly questioned and analyzed.
Schedule a Free Consultation Right Away
Once you are charged with a crime, the clock starts ticking. The sooner you schedule your free consultation with Law Office of Michael Crawford, the sooner we can begin gathering the details that could prove key in the outcome of your case. You are not alone in your fight for freedom. Our team stands by you, and we are not afraid of the tactics and strategies used by prosecutors.
We may be able to help you obtain lesser sentences through alternative outcomes such as:
Agreeing to a lesser charge in order to avoid being tried for a much more serious crime
Agreeing to plead guilty to a lesser charge in order to face lighter sentencing
Performing penance such as community service instead of jail time
Let Law Office of Michael Crawford help you through this challenging time. Call (816) 945-4930 today.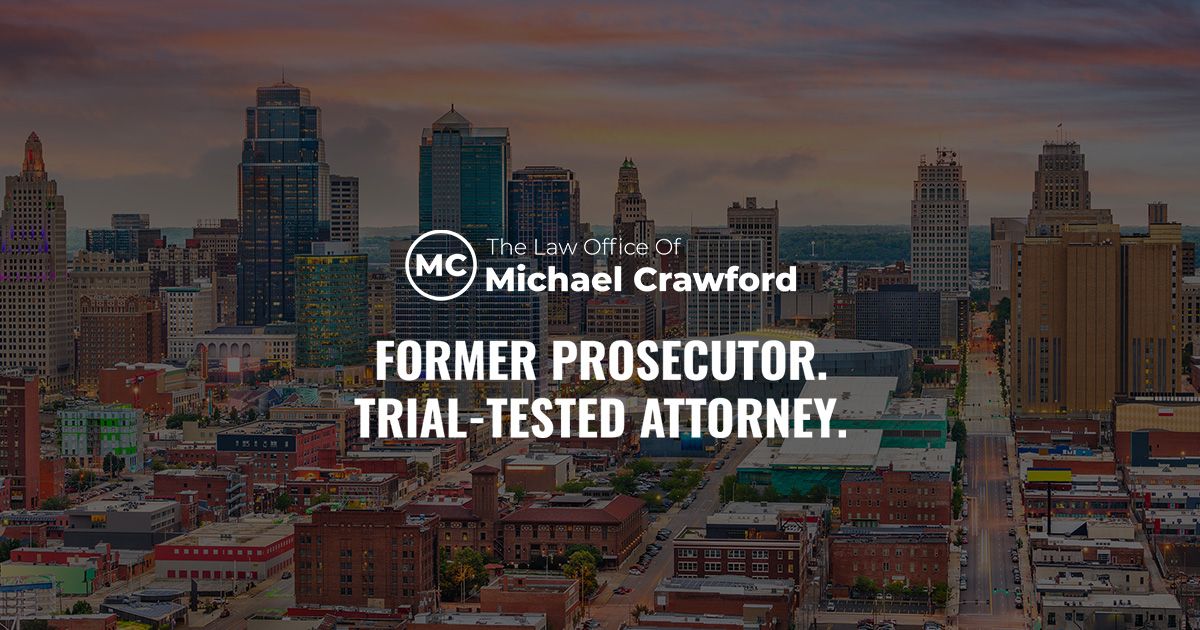 Criminal Defense Representation in Kansas City
Charged with a criminal offense? Our criminal defense attorney in Kansas City will fight to protect your freedom. Contact us for a free consultation.
If you have any question please CONTACT  Us Email us at:  tim@timroselaw.com Call US :(281) 697-4550
Don't Forget to Visit our Our Services