Events Showcase The Skills Of The EPD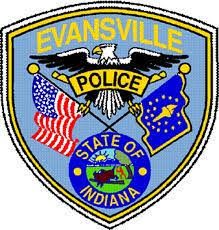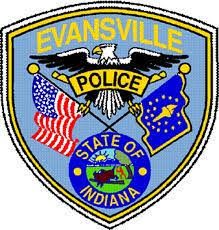 Events Showcase The Skills Of The EPD
May 7, 2023
Starting this Saturday, The Evansville Police Department will be involved in multiple events going on around the downtown area. You will most likely see many law enforcement vehicles driving around Evansville representing many agencies from all over the United States. 
This Saturday, May 6th, between 8 a.m.-noon, the Evansville Police Foundation SWAT Challenge will be going on around the Riverfront area. 
Starting Sunday, May 7th, and continuing through May 10th, the United States Police Canine Association (USPCA), is hosting the "National Detector Dog Trials 2023" at the Evansville Police Department. Anticipating more than 130 first responders and judges in attendance, the USPCA projects at least 63 of America's very best detection dogs and handlers will compete to identify narcotics, explosives, and accelerants, quickly and accurately during "real world" training exercises and through multiple distractions. 
The 2023 International Association of Chiefs of Police (IACP) Public Information Officers Section Midyear Conference & Training will also be held in Evansville from May 8 to May 10. We are expecting close to 100 law enforcement representatives from agencies all over the United States.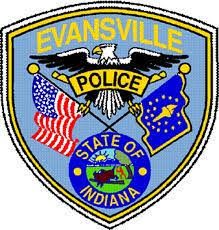 Events Showcase The Skills Of The EPD
Events Showcase The Skills Of The EPD May 7, 2023 Starting this Saturday, The Evansville Police Department will be involved in multiple events going on around the downtown area. You will most likely see many law enforcement vehicles driving around Evansville representing many agencies from all o
If you have any question please CONTACT  Us Email us at:  tim@timroselaw.com Call US :(281) 697-4550
Don't Forget to Visit our Our Services