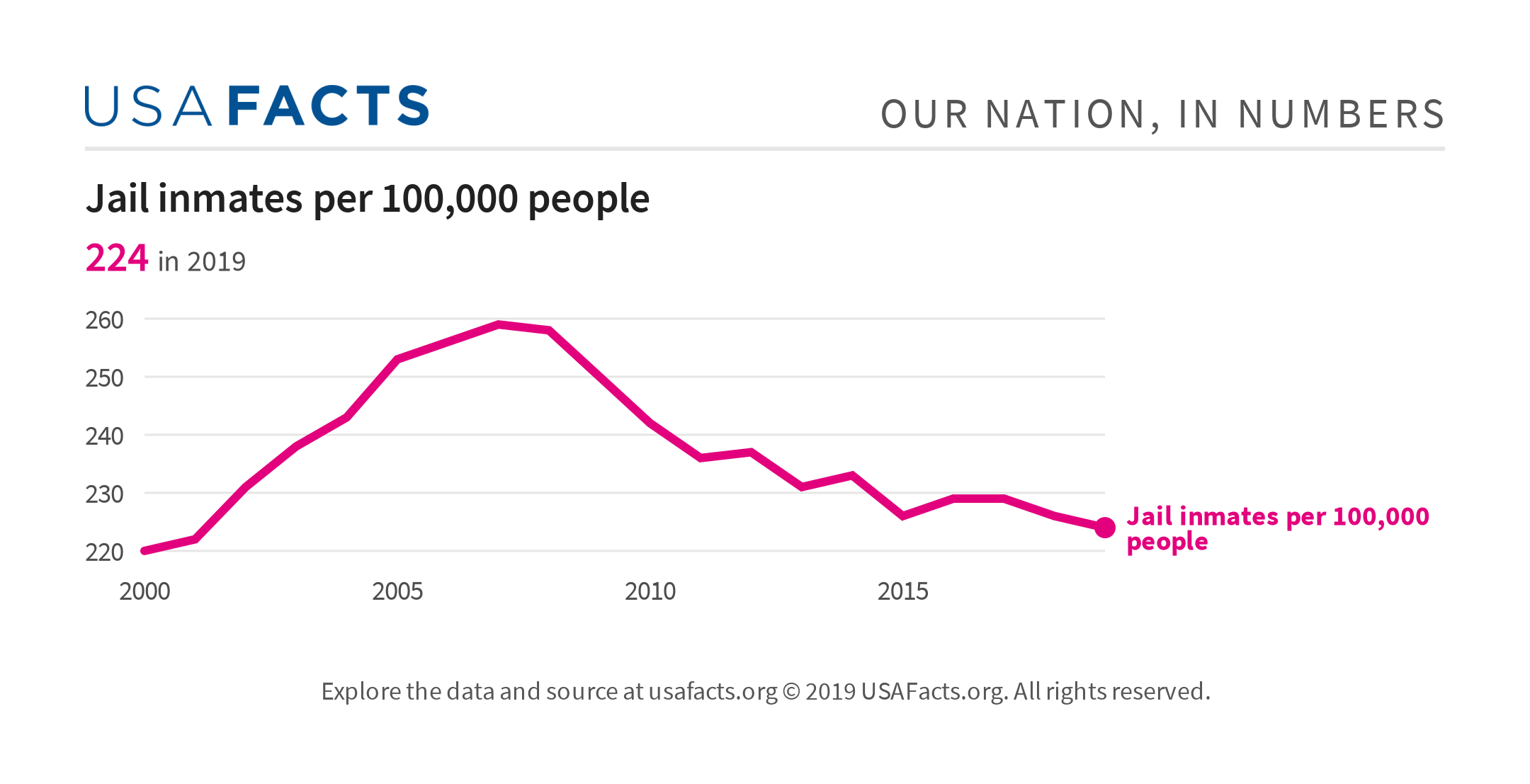 Sorry, we did not find any matching results.
We frequently add data and we're interested in what would be useful to people. If you have a specific recommendation, you can reach us at [email protected].
We are in the process of adding data at the state and local level. Sign up on our mailing list here to be the first to know when it is available.
Search tips:
• Check your spelling
• Try other search terms
• Use fewer words