Randy Berman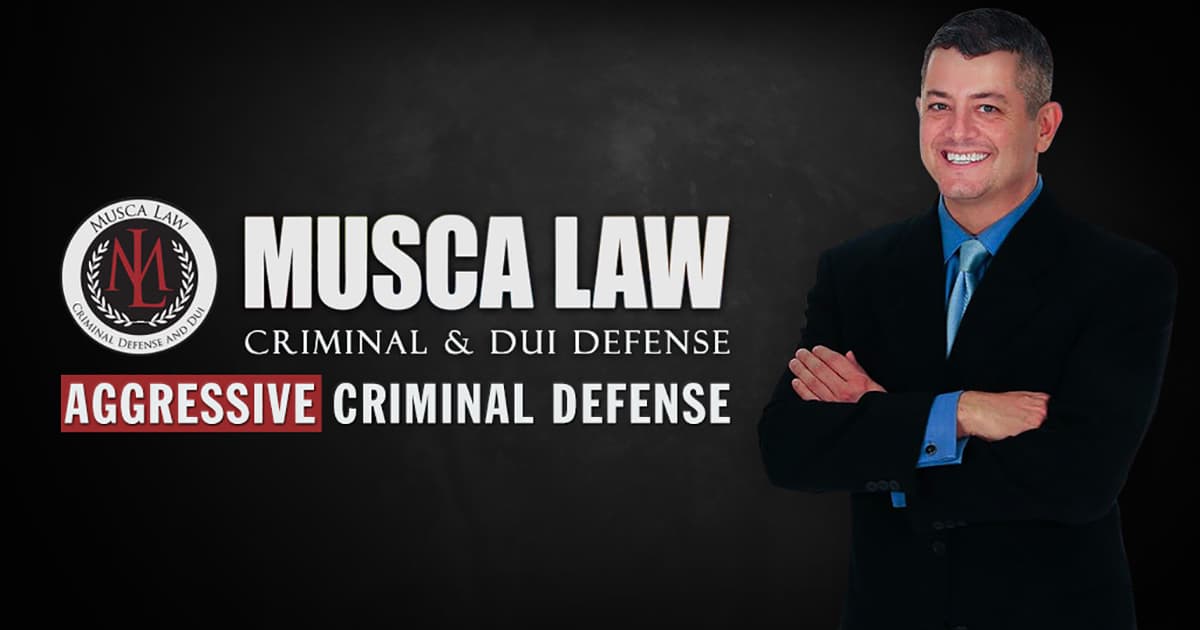 Randy graduated from the University of Illinois College of Pharmacy in 1976 and has been a licensed registered pharmacist since. He then graduated from Drake University Law School in 1980. Since 1981 Randy has practiced criminal law, starting as a state attorney in Cook County, Illinois. Upon relocating to Boca Raton in 1986 he worked for the Palm Beach County Public Defender's Office, serving as chief of all felony divisions for 7 years, followed by being chief of the homicide trial division for 7 years. From 2002 to the present Randy has practiced privately, exclusively doing criminal work that expanded from trials to include appellate and post-conviction matters.
He has handled criminal cases throughout the state of Florida, in both State and Federal Court. His success in getting acquittals at trials of persons charged with 1st degree murders, allowed for getting favorable plea offers for those type and other cases.  Of recent note was his representation of Lawrence Taylor of NFL fame, a few years ago. Lawrence entered the Florida Turnpike and hit a parked FHP trooper and then into a traveling RV. He was charged with DUI accident with personal injury. Randy successfully, challenged the breathalyzer results, keeping them out in a pre-trial motion and was able to negotiate a mail-in probation resolution for Lawrence where the state was initially seeking jail time. 
Attorney Randy Berman is an experienced Florida Criminal Defense Attorney who joined Musca Law in 2023. Attorney Berman has over 37 years of criminal law experience and has represented clients charged with misdemeanors and felonies in the state of Florida.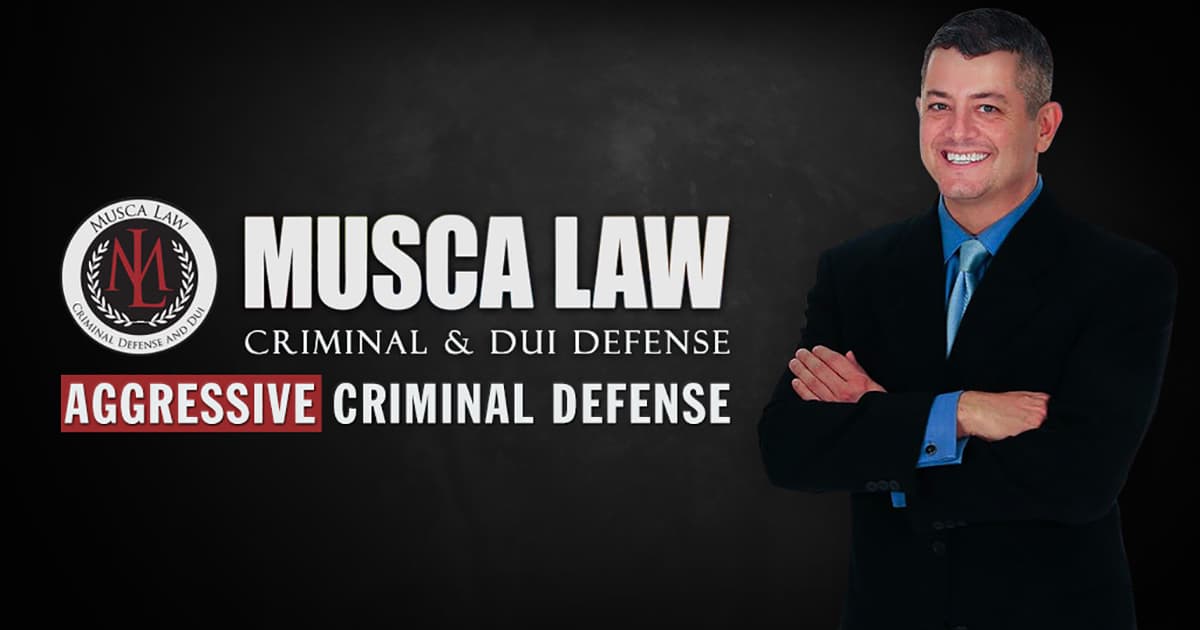 Randy Berman
Attorney Randy Berman is an experienced Florida Criminal & DUI Defense Lawyer at Musca Law who rigorously defends his clients in all criminal charges.
If you have any question please CONTACT  Us Email us at:  tim@timroselaw.com Call US :(281) 697-4550
Don't Forget to Visit our Our Services