San Marcos Criminal Defense Attorneys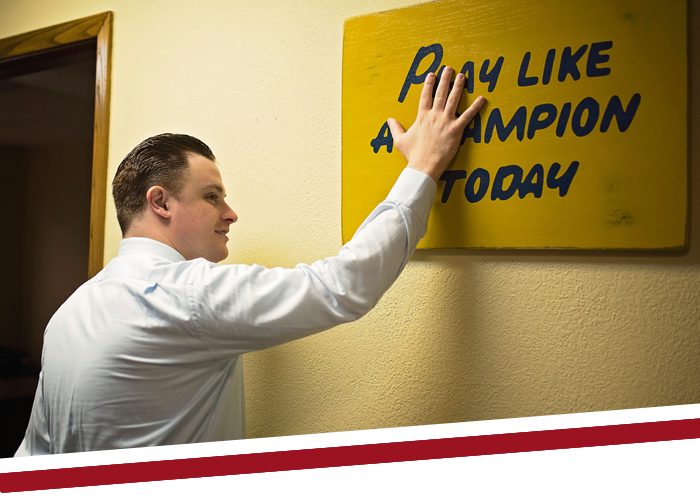 When you find yourself on the wrong side of the legal system, it is easy to become overwhelmed and confused. It is not enough to know the facts; you need to feel confident that you have reliable, experienced, and trustworthy legal representation on your side, ready to jump in and walk you through your case from start to finish.
Here atThe Law Offices of David C. Hardaway, we take pride in seeing each of our clients as the individuals they are. Each and every person who steps through the doors or our office has their own background, their own challenges, and their own story to tell. We understand that every case is unique, and our team does more than merely take your case to court; we fight for the outcome you deserve, offering a personalized service that puts you at the center of every decision made. Your quest for justice becomes a battle we share, and we will be with you every step of the way.
San Marcos Criminal Defense Attorneys
Our firm will work hard to ensure that you achieve the justice you deserve, at a time you need us most.
If you have any question please CONTACT  Us Email us at:  tim@timroselaw.com Call US :(281) 697-4550
Don't Forget to Visit our Our Services