What Happens After a Trial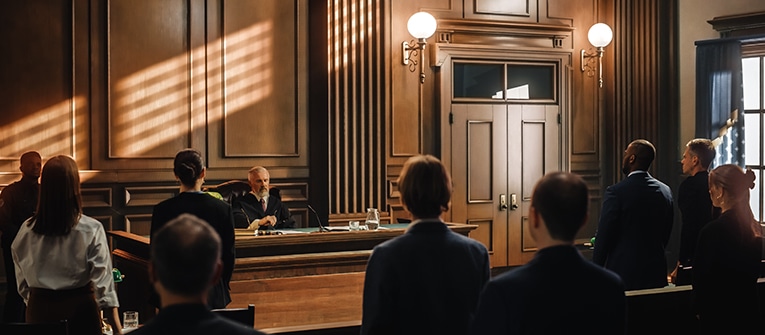 What is the difference between probation and parole?
If you are convicted of a crime in Central Texas, you may be  given probation instead of jail or prison time.  You will have to comply with a set of conditions the judge imposes, such as meeting regularly with a probation officer, staying out of any further trouble, performing community services, and other conditions. If you fail to comply with these conditions, you can be ordered to spend the rest of your sentence in jail or be placed on probation with stricter conditions.
You may be eligible for parole after you have served some of your sentence. This means you will be released from prison, be required to meet with a parole officer, and comply with any conditions imposed by the judges starting with not getting into any further trouble. If you violate your parole, you could be ordered to return to prison.
If you commit any offenses while on probation or parole, in addition to returning to prison, you will be charged with those new crimes. Our lawyers represent clients appearing before judges for violating probation or parole.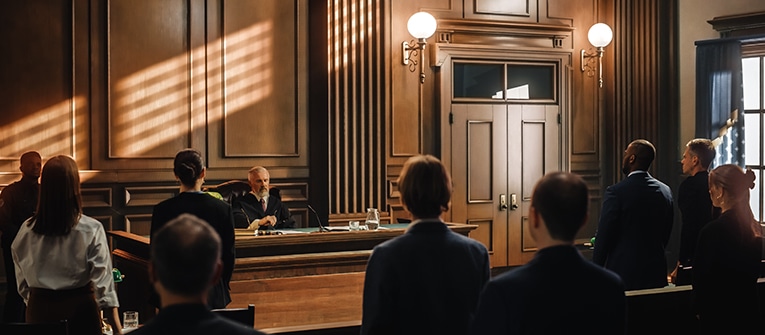 What Happens After a Trial
Criminal Justice in Texas: What Happens After a Trial What happens once a verdict is rendered in a criminal trial? The ideal end of your criminal case is having those charges dropped before you ever have to worry about going to trial. Second to that is the jury or a judge finding that you are…
If you have any question please CONTACT  Us Email us at:  tim@timroselaw.com Call US :(281) 697-4550
Don't Forget to Visit our Our Services